: albums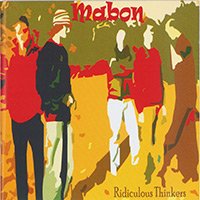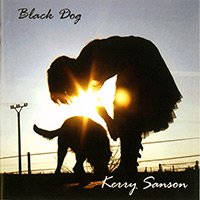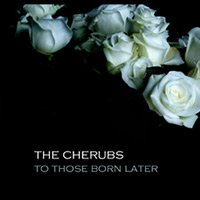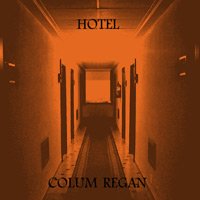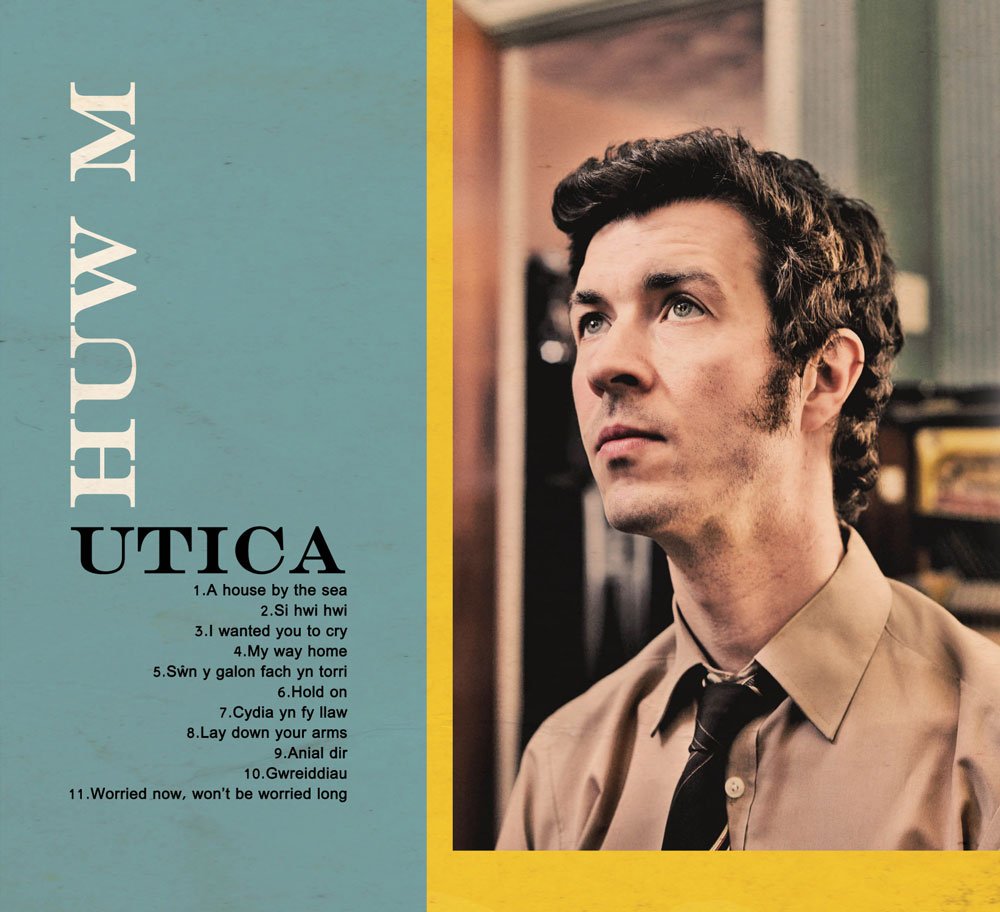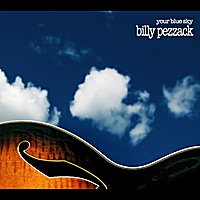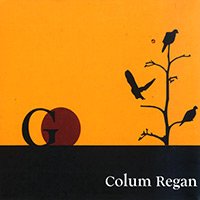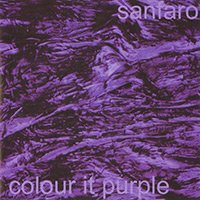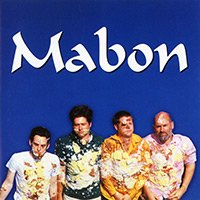 Mabon: Ridiculous Thinkers (2004)


The first Mabon album to include an expanded line-up, Ridiculous Thinkers features the four original band members as well as Mabon's first bass player, Jason Rogers.

Buy at www.jamiesmithsmabon.com/shop/

Kerry Sanson: Black Dog (2006)


Kerry Sanson's soulful voice powers this diverse collection of her own songs and collaborations.

The Cherubs: To Those Born Later (2008)


"Alex Alderton can belt with the best of them. But... there's exquisite delicacy here too. You can't help but feel what she is singing about"
JAZZ UK

Dark, passionate, meaningful songs, from Bertold Brecht to contemporary composer Simon Thorne. Songs to search your soul by.



The Howl in Arcadia: The Howl in Arcadia (2008)


"An outrageous concept - and it works... terrifying virtuosity... this is what opera should be."
Classical Music Fortnightly

A Dark Jazz/Baroque Opera Radio Play by Simon Thorne. Six virtuoso musicians explore the sinister side of human nature.



Kadesha: Take One (2010)


A young, talented singer-songwriter at the outset of her career: an extraordinarily beautiful voice.

To buy, contact Kadesha at www.myspace.com/kadeshadrija

Colum Regan: Hotel (2011)


"Songs don't get any better than that"
Alan Thompson, BBC Radio Wales

A step towards a more contemplative, acoustic sound, Colum's newest album lets artful songwriting and soulful performance come to the fore.

To buy, contact Colum via www.myspace.com/columregan

Huw M: Utica


Utica is Huw M's third album – his first on the I Ka Ching label.

For this release, Huw blends early gospel influence with Welsh folk, and a good dollop of poignancy, melancholy and heartbreak. Very jolly stuff.

Featured on Radio 1, Radio 3, Radio 6 Music, Radio Cymru, Radio Wales.

Huw Stephens, BBC Radio 1
"His new album is beautiful"

Gareth James, Clash (8/10)
The rich songwriting of Huw M's Utica deserves a much wider audience.

Max Bell, Record Collector ⭐⭐⭐⭐
Delicate and original and packed to the rafters with gorgeous melodies and intriguing words.

Mabon: Live at the Grand Pavilion (2010)


"Stunning - music of five-star quality and studio crisp"
R2(Rock n Reel) Magazine

"The band rips up a firestorm on a selection of clever tunes. Roots music of the highest order"
Acoustic Magazine

Award-winning, highly praised album recorded on Mabon's OKUK Tour in 2009. Includes a bonus DVD of a separate concert filmed on the same tour.

Buy at www.jamiesmithsmabon.com/shop

Billy Pezzack: Your Blue Sky (2010)


"Billy's playing is inventive and adventurous with a loose spontaneous feel"
Shaun Baxter, Jazz metal pioneer.

Cardiff-based guitar virtuoso Billy Pezzack explores a collection of his own compositions: jazz, blues, rock and beyond.

To buy, visit www.billypezzack.co.uk

Mabon: OK Pewter (2007)


A much-loved album that brought Mabon to the attention of a wider audience, OK Pewter features several of the band's most popular tunes and showcases a tight, disciplined unit with a creative, joyful flair.

Buy at www.jamiesmithsmabon.com/shop/

Colum Regan: Go (2006)


Colum Regan's debut Solo Album, well-received by critics and public alike. An expansive, dramatic journey of an album: powerful songs fully exploited.

To buy, contact Colum via www.myspace.com/columregan

Sanfaro: Colour it Purple (2004)


The only album by Sanfaro, a four-piece pop/rock band featuring the work of singer-songwriters Colum Regan and Kerry Sanson.

Mabon: Lumps of Mabon (2001)


Mabon's first full album, featuring the original, acoustic, four-piece line-up: Jamie Smith, Gareth Whelan, Derek Smith and Iolo Whelan. Now out of print - a collector's item!